Our customers gave us this punctuation
Based on 26 comments of
Slide&swing is a brand of handmade leather shoes, based in Barcelona with the factory in Alicante, Spain.
From March in 2013 we are working to make a very high quality shoes, first with leather soles and, from this year, with rubber soles too for all our clients.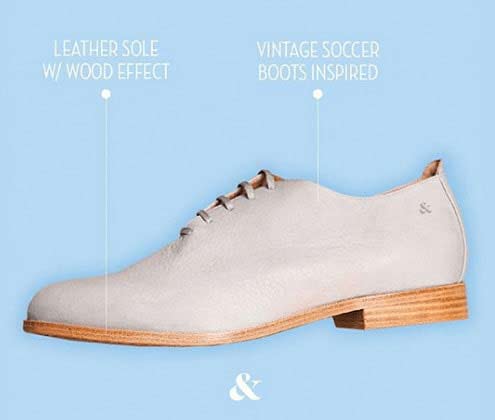 WOULD YOU LIKE SELL SLIDE&SWING SHOES IN YOUR SHOP?
Have you a shop in your city? Would you like sell slide&swing in your shop?
Contact us and let us know about you!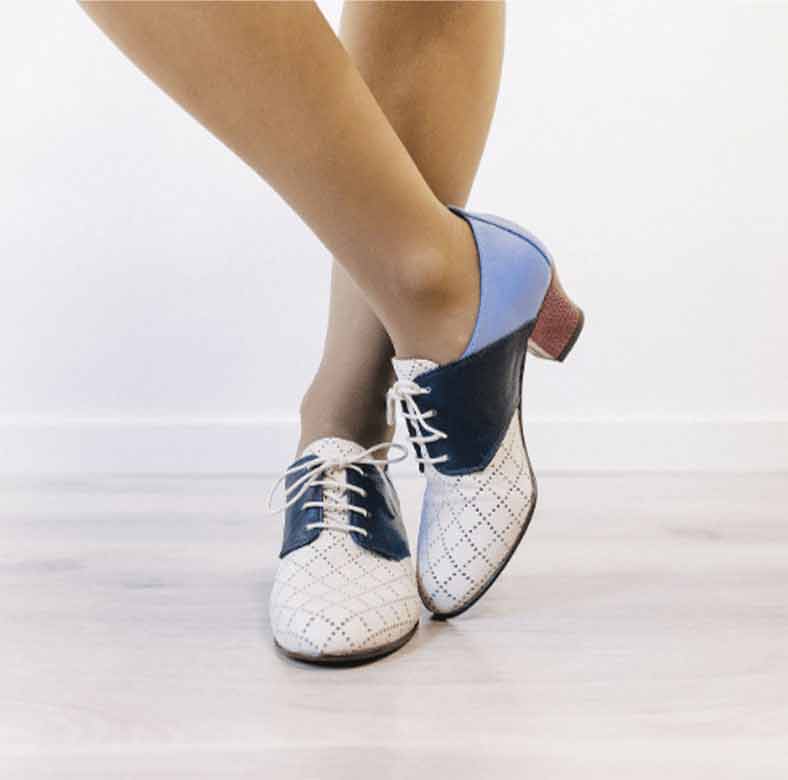 WHY WE ARE IN LOVE WITH THE 20'S?
We are again in the 20's. It have been 100 years ago one of the fashion decades of the century.